Plant No. 1
Plant No. 1 was constructed in November, 2003, which is specially for sorting raisins by hand in addition to state of the art facilities such as laser sorter and X-ray equipment.
Flow Chart: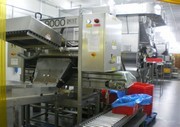 Cleaning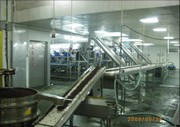 Sorting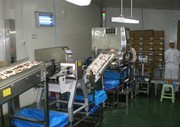 Metal detecting,
X-ray sorting, Packing
Plant No. 2
Plant No. 2 was completed in October, 2005, which mainly process infused dried fruits. We take the advanced infusion equipment, vacuum drying machine, etc to process infused fruits. Now infused dried fruits like strawberries, blueberries, etc. becomes one of our main products.
Flow Chart: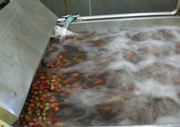 Cleaning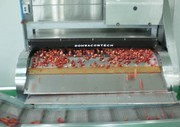 Freezing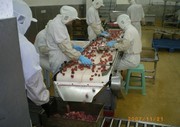 Sorting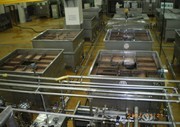 Infusion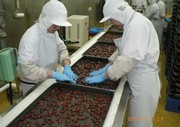 Put strawberries on the tray
before drying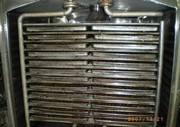 Drying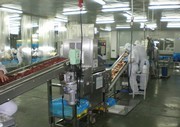 Dicing